Utilized or supported by the following: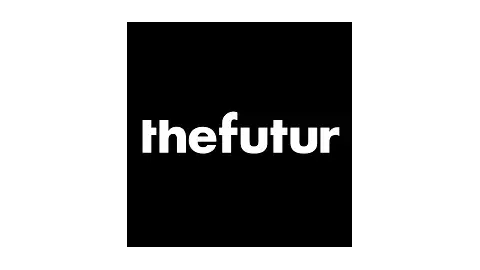 Bundle & Save

Master Bundle
This bundle includes all the training you need to know and practice cinematic motion design: from the very basics of how to use the software, to design and advanced motion techniques, to the full creative process of idea to execution.
GET THE BUNDLE
Popular Courses
After Effects Academy
After Effects is a seriously deep program, and best learned with structured, expert guidance. These courses are what you need to create stunning motion graphics with ease.
GET THE COURSES
Popular Course
StyleCraft
A paradigm-shifting training course for visual creators looking to dramatically upgrade the look of their motion design and build confidence in their abilities.
GET THE COURSE
Popular Course
Beyond Title Design
Taught by an industry expert, this course will show you how to design and animate titles that are both creative and effective. You'll learn about the different aspects of title design, including typography, layout, and animation. By the end of the course, you'll have all the skills you need to create title sequences that are sure to impress.
GET THE COURSE
Popular Workshops
Creative Workshops
Are you looking to develop specific motion design techniques and pick-up skills that help you express your signature aesthetic? Motion Design Workshops were designed to help you get there.
GET THE WORKSHOPS
Popular Course
Cinema 4D Quick Start
Cinema 4D Quick Start quickly simplifies learning the program with straightforward yet powerful instruction, detailed lessons, and step-by-step projects that put your learnings into practice.
GET THE COURSE
What People Are Saying
Our students' success speaks volumes.
"I felt like I was creating things right away that I didn't even think I could make."
Michael Ruggles
Video Editor
"I went from nothing to getting recognition from people, that have been in the industry for 15 years, in the course of months."
Alex Hooker
Freelance Motion Designer | 3D Artist
"Motion Science has allowed me to make the income that I want to make and have the job that I want to have."
Dexter Brewer
Motion Designer
Stay Connected
Get course updates and discounts delivered to your inbox.
Need help?
Whether you have questions about a course or the content, we're here to help.